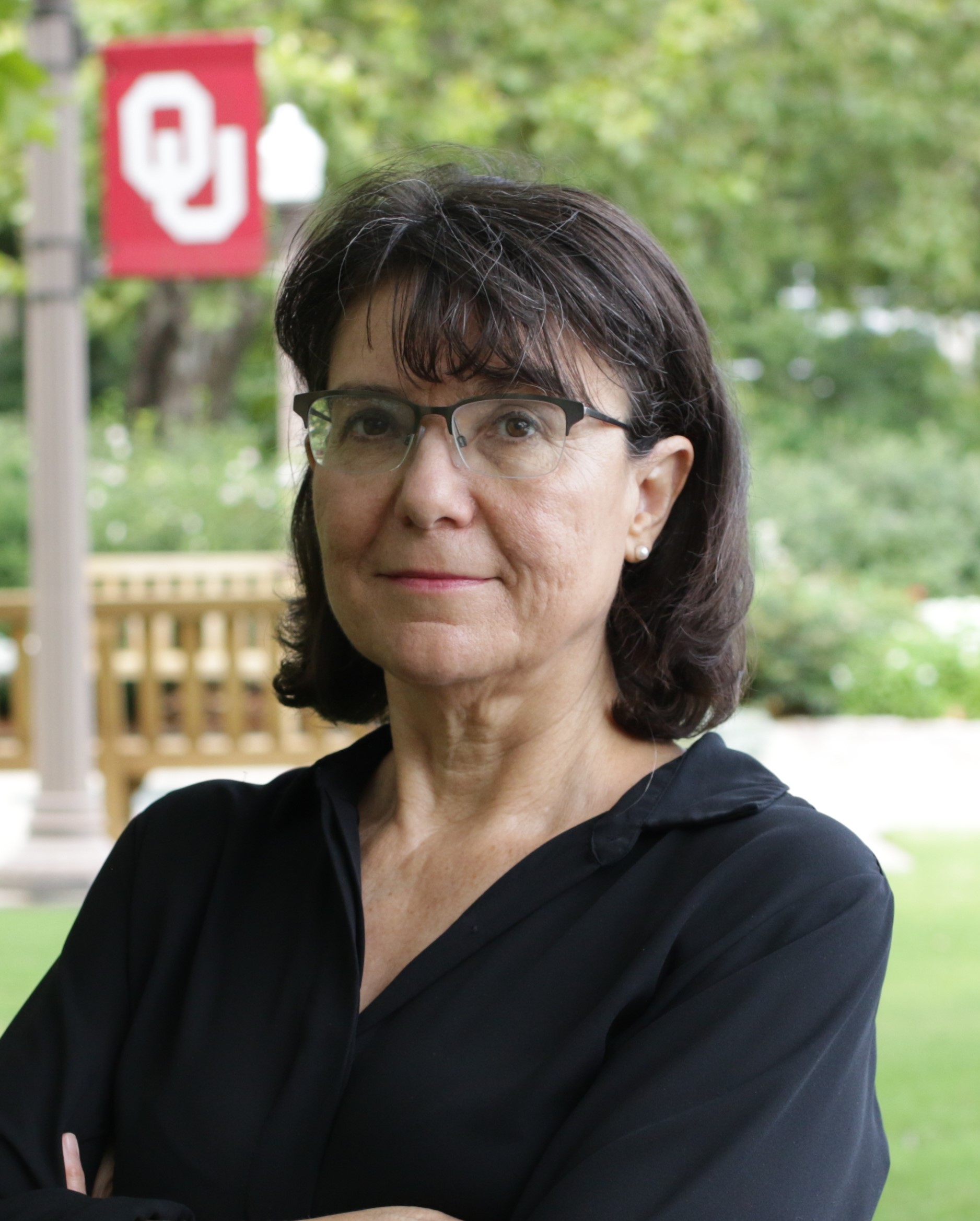 Technical Services Librarian
Library Duties
Maintains systems such as the catalog and Interlibrary Loan. Facilitates all matters dealing with the Library's collection including reserves, acquisitions, and collection development. Teaches and assists with Software and Data Carpentry workshops.
Education
Master of Science in Library and Information Studies, School of Library and Information Studies, Norman, Oklahoma
Publications
Schweikhard, A. J., Hoberecht, T., Peterson, A., & Randall, K. (2018.) The Impact of Library Tutorials on the Information Literacy Skills of Occupational Therapy and Physical Therapy students in an Evidence-Based Practice Course: A Rubric Assessment. Medical Reference Services Quarterly, 37(1), 43-59. https://doi.org/10.1080/02763869.2018.1404388.
Hoberecht, T., & Miller-Cribbs, J. (2011.) Some Health Literacy Aspects of a Photovoice Project. Journal of Consumer Health on the Internet, 15(4), 389-395. http://dx.doi.org/10.1080/15398285.2011.623590.
Miller-Cribbs, J., Hoberecht, T., Miller, G., & Bragg, J. (2015.) Reducing the Gap: Provider Communication in the Context of Community Health and Low Health Literacy Patients. In R. M. Caron (Ed.), Health communication: Advocacy strategies, effectiveness, and emerging challenges.